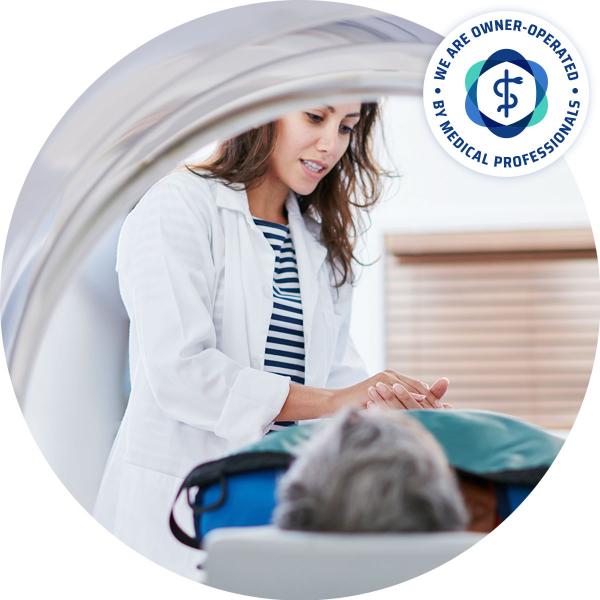 Our competence
With us you are in the best of hands.
Our team of highly qualified employees offers you the entire spectrum of diagnostic (CT, MRI, etc.) and interventional radiology. Fast appointments, guideline-oriented examinations tailored to your needs and precise findings are our claim.
In addition to diagnostics, we see ourselves as one of Berlin's leading institutions for vascular medicine. Together with our cooperation partners, we carry out state-of-the-art minimally invasive therapies for vascular diseases.
Our locations
Centrally located and easy to reach.
At 8 locations in Berlin and 2 locations in Brandenburg we offer you all modern radiological examination (CT, MRI, etc.) and therapy procedures. No information is lost due to our networking. Choose the location that is most convenient for you.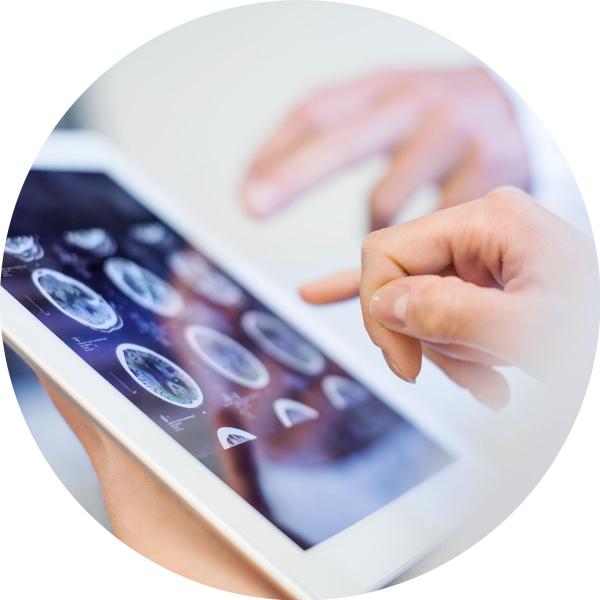 Our equipment
We invest in your health.
State-of-the-art equipment technology is our standard. At our locations in Berlin and Brandenburg we offer the most modern magnetic resonance imaging (1.5T and 3T MRI), computed tomography (including 128-layer CT), X-ray and sonography equipment at your disposal in order to carry out the best possible diagnostics as gently as possible.